rebelt
Regular price
Sale price
790,00 Kč
Unit price
per
Sale
Sold out
Made to order - production time approx. 3 weeks from ordering.
rebelt Stone - additional pocket on the shoulder strap of the backpack for storing small things that you want to always have at hand. The pocket has a YKK zipper and there is an elastic pocket on the front.
The pocket is primarily intended for all Rebelt backpacks that do not have fixed elastic pockets on the straps.
In the basic version, the backpacks have a shoulder strap without pockets, but already with preparation for attaching this pocket. The pocket can be conveniently slipped onto the shoulder strap and fixed using plastic clips.
Please check that the pocket is suitable for your backpack before ordering. The attachment may not be functional for backpacks of other brands and it may happen that it will not be able to be attached to the backpack!
The pocket has an asymmetrically located zipper that facilitates access to stored items and is produced in two variants...right and left (as seen when the backpack is on the back).
If you want pockets for both shoulder straps, you must order 1x left and 1x right variant.
In the options, you can choose your own pocket color combination. The zipper puller is always dark gray.
Material X-Pac VX21
Dimensions:
Height 18 cm, width 8 cm, depth 3 cm .
Weight of one pocket 60 g.
Made in České Budějovice.
Share
View full details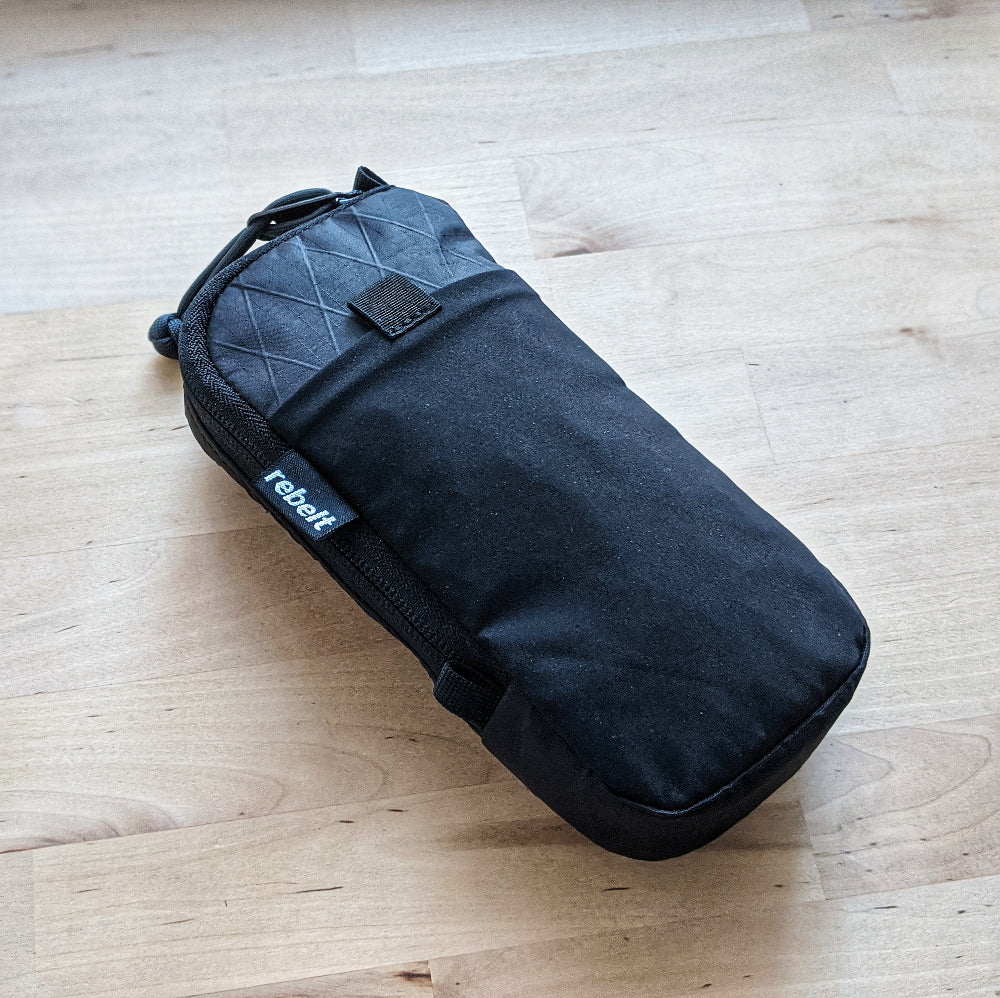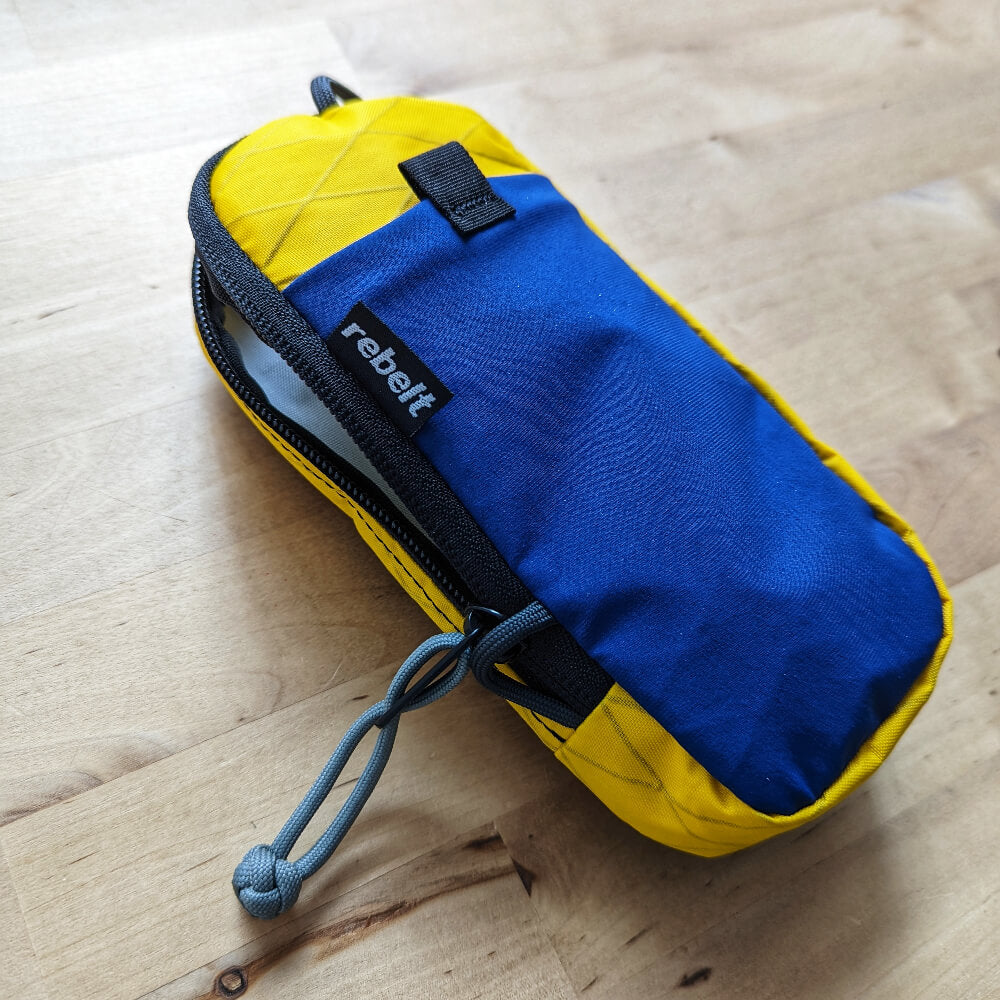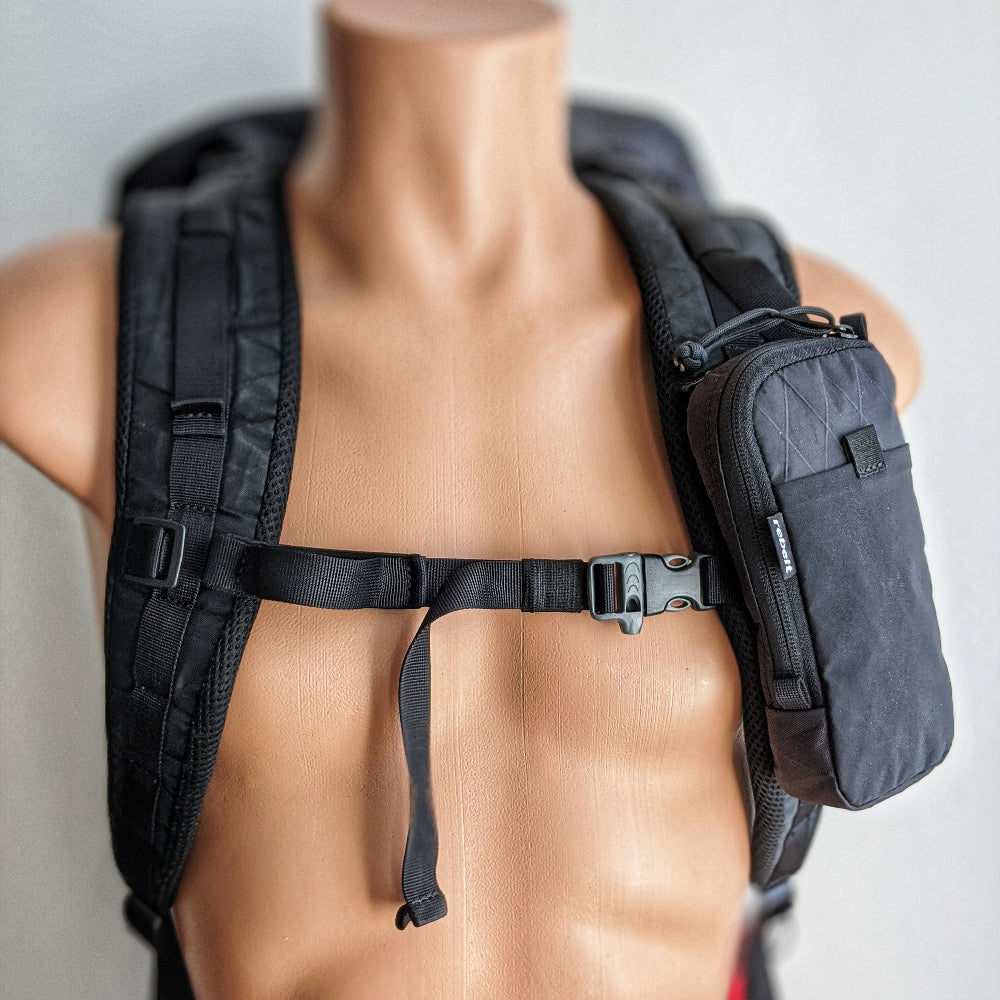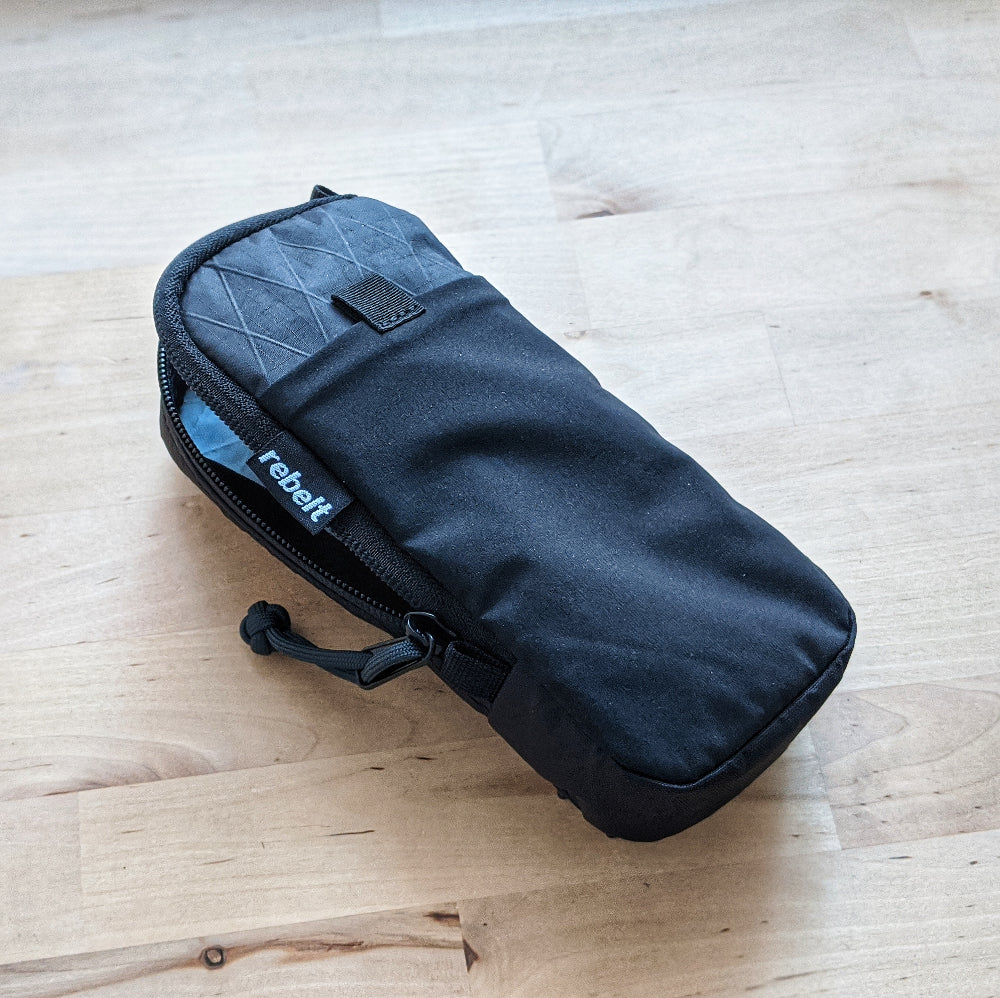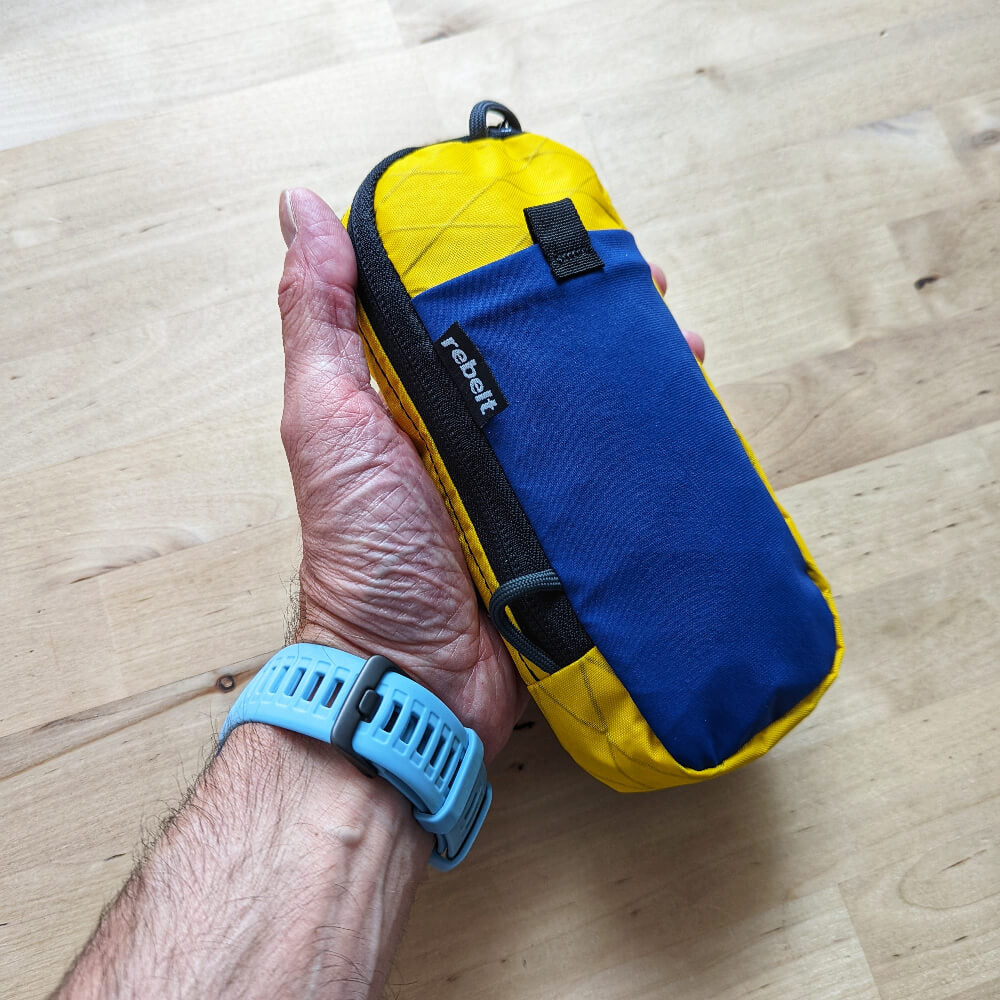 ... with ease for adventure ...